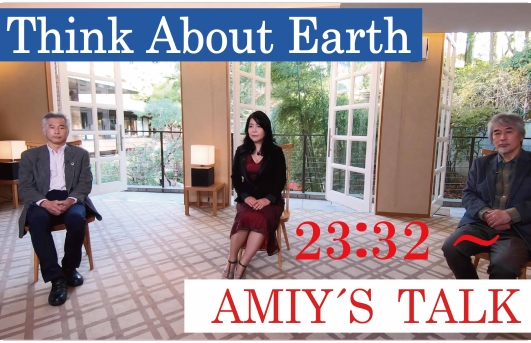 Profile
AMIY MORI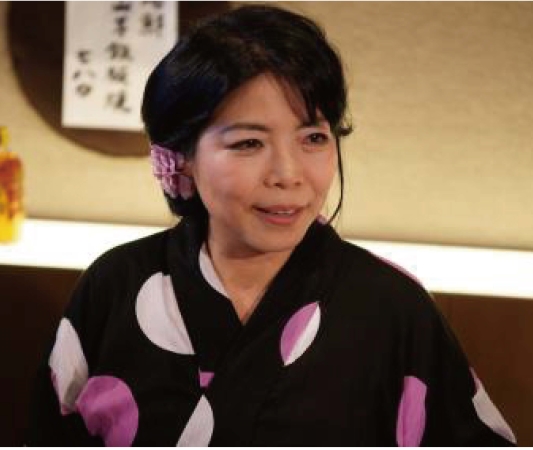 Amiy Mori is a photographer known for her many portraits of Hollywood stars and world-renown individuals. Her collaboration with various embassies within Japan, the Tourism Ministry and large corporations has made her a media producer with a wide following. She has also produced columns and specials in women's magazines and has numerous one-woman shows of her work in department stores such as Prime Temps Ginza. Known as an expert in travel, she also works as an instructor and adviser for high-end restaurant chains, hotels, and Japanese ryokans. In the aftermath of the 2011 disaster that struck northeastern Japan she was hired as the adviser for the Spa Resort Hawaiian in Fukushima. She is well known for her appearances on radio. She is one of Japan's few multi-faceted artists.
As a movie director she is known for Koikyokusei, released throughout Japan in 2009. For this she was nominated for the Best New Director Award at the Shanghai International Film Festival. Currently she is working on several projects within Japan and abroad that she has written and is directing.
In 2010 she was to begin working with Dentsu on a project for the regional development project surrounding the Tokyo SkyTree but the disaster that struck in 2011 put this project on hold. She instead began working on airing movies in the Tohoku region of Japan and traveled throughout cities in the region from Ofunato to Iwaki. She was highly recognized for her Christmas Illumination Project for the City of Kesennuma.
She is also known for her regular television appearances in Fukuoka. Starting in 2014, she created a movie for Yamazaki Bread Company, and in 2016 after the Kumamoto Earthquake she this followed with a movie for the Ministry of Economy, Trade, and Industry and the Kyushu Tourism Promotion Organization creating a movie aimed at foreign tourists called "A City to Encounter Wine". Her work can also be seen on NET TV's "FRESH! TV" and "AMIY'S SUMMER FESTIVAL 2017".
In 2017 she established Japan-Search.jp, a portal site highlighting Japan's beauty and refinement and also founded JapanSearch Inc.
In 2018, all international flights on Japan Airlines began showing her "A City to Encounter Wine", a series she produced and directed with the Ministry of Economy, Trade, and Industry. In 2019, she founded Japan Search, Inc., a company highlighting regional redevelopment with the idea of showcasing the essence of Japan through its original beauty. In 2019, one of the cities she worked with was nominated by the Tourism Ministry as a successful model for representing regional redevelopment. In 2020 she was asked the Tourism Ministry to design the logo for Japan for the Japan Sustainable Tourism Standard for Destinations. In June 2020 the selection of her logo was made public.
Special Guest
Tokutaro Nakai Vice Minister of the Environment
Ministry of the Environment, Japan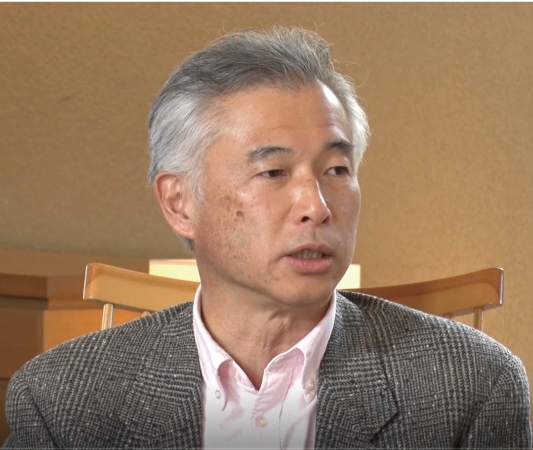 After graduating from the University of Tokyo, Faculty of Law, he entered the Ministry of Finance (MOF) in 1985. After working at the Budget Bureau, he was temporarily assigned to the Toyama Prefectural Government. During his assignment in Toyama, he helped to promote studies on Japan Seaology. Returning to MOF in 2002, he held prominent positions such as Director of Public Relations, Director for Fiscal Investment and Loan Appropriation, Financial Bureau, and Director for the budget of the Ministry of Agriculture, Forestry and Fisheries, Budget Bureau. He was transferred to the Ministry of the Environment in July 2011 after the Great East Japan Earthquake, and held prominent positions such as Director of the Policy Planning Division, Environmental Policy Bureau, Director of the Policy and Coordination Division, Minister's Secretariat, Director of the Personnel Division, Minister's Secretariat, Director-General of the Waste Management and Recycling Department, and Director-General for the Environmental Policy Bureau. He was appointed Vice Minister of the Environment in July, 2020.
Jyuichi Yamagiwa Anthropology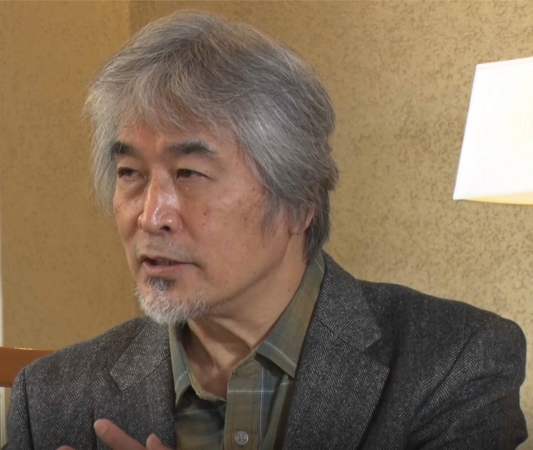 Juichi Yamagiwa is the former President of Kyoto University and the former president of Science Council of Japan (both until September 2020). He is a world-renowned researcher and expert in the study of primatology and human evolution. He was awarded Doctor of Science from Kyoto University in 1987. After holding positions at the Karisoke Research Center, Japan Monkey Center, and Primate Research Institute Kyoto University, he has been Professor of Graduate School of Science at Kyoto University since 2002. He was Dean of Graduate School and Faculty of Science from 2011 to 2013 and has been a member of the Administrative Council of the University from 2012 to 2013. Dr.Yamagiwa has also served as President of International Primatological Society from 2008 to 2012, and as the Editor in Chief of Primates, a quarterly peer-reviewed scientific journal of primatology published by Springer Science+Business Media from 2010 to 2014. He served as the president of the Japan Association of National Universities (2016-2018), and is the member of Environmental Policy Committee of Ministry of Environment.
Dr. Yamagiwa's passion for fieldwork research frequently made him travel to Africa, such as Rwanda, Republic of the Congo, and Gabonese Republic, where he discovered an abundance of new findings related to gorillas, through his unique viewpoint of evolution.